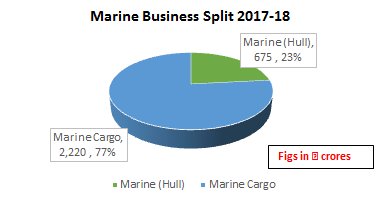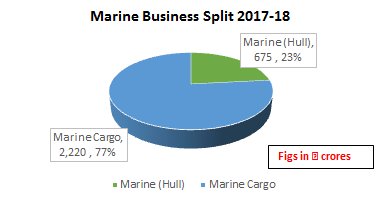 So what is the Need for Marine Insurance?
Every country depends on Trade and Commerce for their survival, growth, and well being. For this trade, goods and other commodities have to continuously move from one place to another by various means of transportation including Air, Rail, Road and Ship. For a manufacturing company, raw materials are procured from suppliers from different corners of India or the world, and transported to the manufacturing facility…after they are manufactured / processed, they are moved again to the sellers in different locations… This movement of goods gives rise to the need for Marine insurance, which covers the duration of the transit from the time it moves out of the custody of the supplier to manufacturer to seller to the buyer as the ownership of the property itself changes hands. Such kind of insurance is known as marine cargo insurance. Many of these movements are done using ships/large vessels. The marine hull insurance covers damage or physical loss to your vessel, its equipment, engines and machinery.

Marine insurance dates back to the middle Ages in Europe and is considered to be the oldest form of Insurance. Generally, it is applicable to the risk associated with the movement of goods between ports. Much of marine insurance law and its governing custom were developed there by seafaring men and merchants engaged in foreign trade, who gathered to arrange "their mutual contracts of insurance against the sea". The person seeking insurance would pass around a slip showing a written description of the vessel and its cargo, the name of the master and the character of his crew and the voyage considered. When the total amount of insurance sought by the owner of the ship was thus underwritten, the contract was complete, hence the term "underwriters" now applied to insurers.