Insurance Claims
Claims settlement procedure varies from insurer to insurer depending on individual company terms and conditions. For making a claim the insured should provide necessary records to prove the authenticity of loss. For more details please use the toll free number, address and email id of insurance companies displayed below.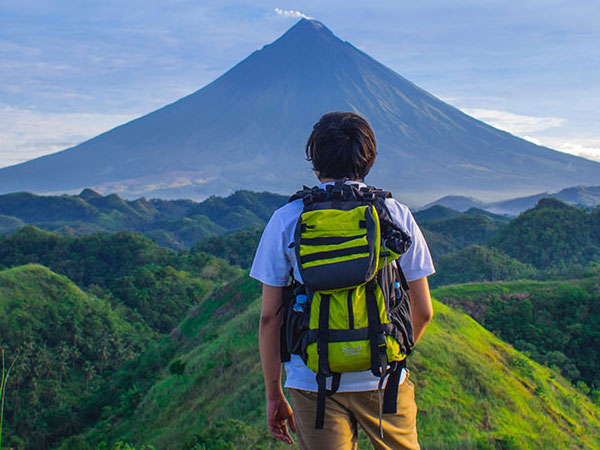 Travel Insurance Claims
Travel Insurance Claims - Claims procedure of various visitors and students medical insurance plans offered by several insurance providers is available at Eindiainsurance.
Read more »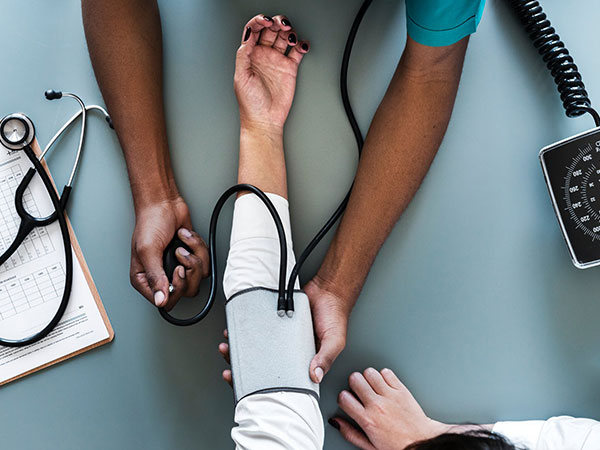 Health Insurance Claims
Health Insurance Claims - Step by Step Process for Health Reimbursement Claims



Read more »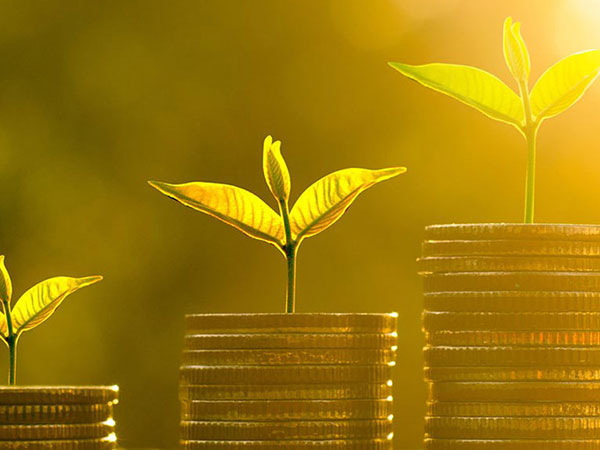 Life Insurance Claims
Life Insurance Claims - Simple 3 Step Process for Settling Claims with Life Insurance Companies


Read more »